CHARITIES AND BUSINESS
COMMUNITY
OUR THEMES
The NIHR Brain Injury MIC is clinically-driven by the thirteen themes that span the brain injury patient pathway.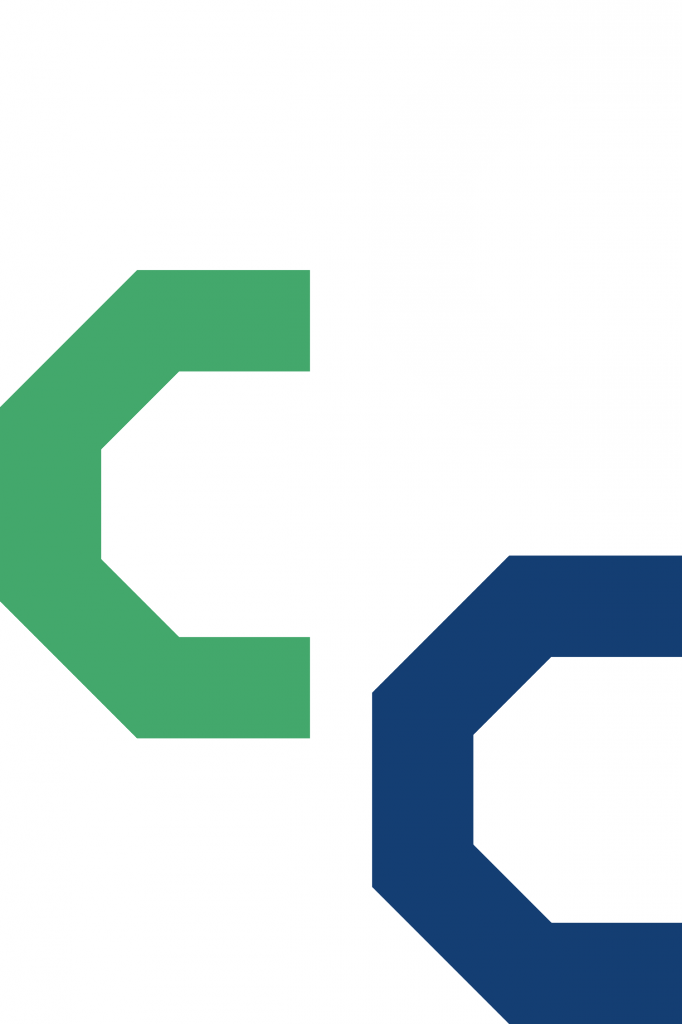 Tell us about your project!
The NIHR Brain Injury MedTech Co-operative (MIC) works with patients, carers, NHS, charities, academia, inventors, SMEs and business angels to support the development of new medical devices and healthcare technologies improving the effectiveness and quality of healthcare services in the brain injury care pathway. We aim to Find, Facilitate and Foster ideas for early stage evaluation to meet the needs of those who have been affected by brain injury.
If you would like to discuss your project with us, please complete section A of our Initial Engagement Form 2019 and send it to info@brainmic.org