RESEARCH STRATEGY
Aims and specific short (1 year), medium (2-3 years) and long (4-5 years) objectives
The aims of our research theme are to identify questions that are of critical relevance to patients, identify areas of research that address these based on evidence generation (through primary research), synthesis (through a process of rigorous systematic review), and implementation (through Guideline development and refinement). As part of the MIC we will seek to use novel applications of data science to both clinical care and research (by making use of our UK primacy in the use of hospital-wide electronic medical record (eMR) systems), developing new tools for neuroimaging processing and analysis, and developing and implementing novel applications for new technology at all stages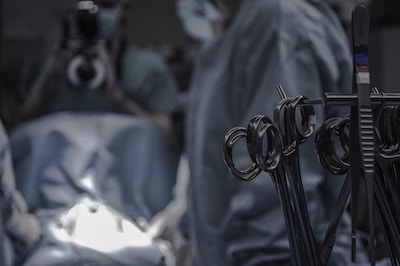 In the initial phase following renewal we will develop our PPI portfolio further, and undertake rigorous systematic reviews of literature to identify and refine research questions. We will also obtain the regulatory approvals and funding needed for technology application and validation in the areas of near-patient haemostasis testing, selective brain cooling, and eMR-based data science.
This phase will involve conduct of clinical studies described in the subthemes below, and provide the first research outputs of eMR-based analysis.
The longer term will see the identification of research questions that make use of new technologies, which will be refined for application in future cycles of the MIC.