SEEDCORN FUNDING
COMPETITION 2019
– closed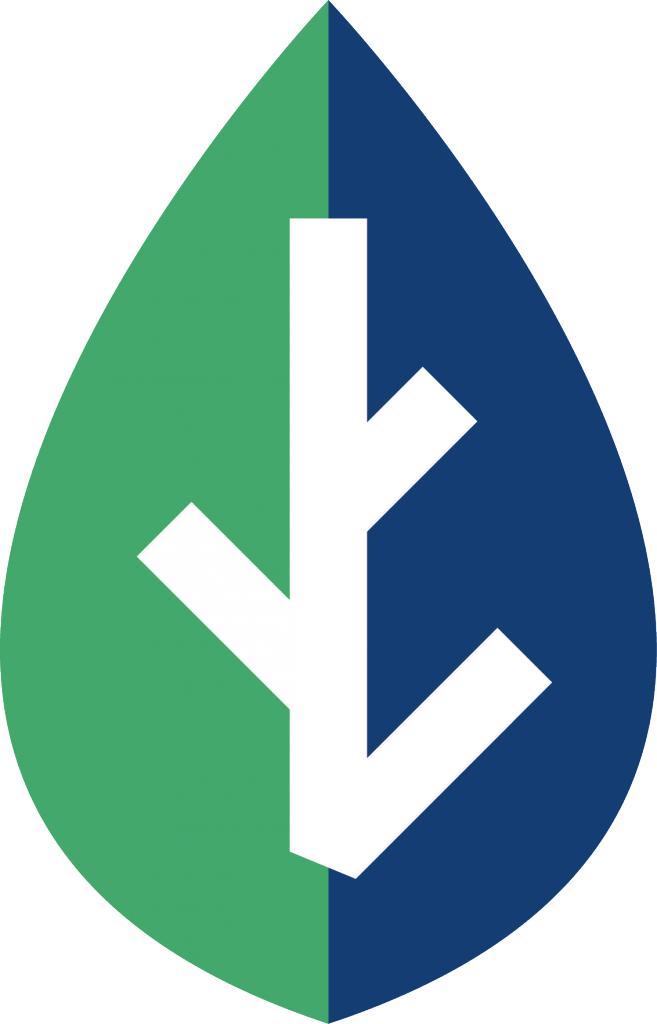 SEEDCORN FUNDING COMPETITON 2019
The National Institute of Health Research (NIHR) Brain Injury MedTech Co-operative is pleased to launch the Seedcorn Funding Competition 2019. Applications are invited for funding for up to £10,000 to support the early development of novel technology-based solutions applicable to the brain injury pathway from prevention through to long term rehabilitation that includes Patient and Public Involvement. Awarded projects will kick off on 5th September 2019. 
The competition brief is available here: COMPETITION BRIEF
To register your interest and to receive an application form, please contact info@brainmic.org with the following details for the lead applicant:
– Full Name
– Role
– Organisation
– Title & Field of Study
WHY YOU SHOULD APPLY
The NIHR Brain Injury HTC Funding Competitions 2014-2015 and 2016-2017 have seed funded 38 national projects that address the unmet needs identified

The Brain Injury Medtech Co-operative engages annually in seedcorn funding competitions and mentoring of young innovators – open to the whole of the UK – through small grants subject to rigorous independent review by our network of experts.
Priority in seedcorn funding is given to projects in line with unmet needs and desired outcomes identified by Patient and Carer representatives, within an approach that ensures that novel ideas and technologies are identified at an early stage and economic value identified and captured.
Through these activities, the wider aims of the MIC with respect to the development of new medical devices, healthcare technologies and technically dependent interventions in brain injury are to: 
Provide a focus 

to catalyse NHS 'pull' into practice both nationally and internationally

Build UK capacity for developing and testing new concepts

Act as 

an international knowledge centre and advocate for the identification and 

development of new solutions.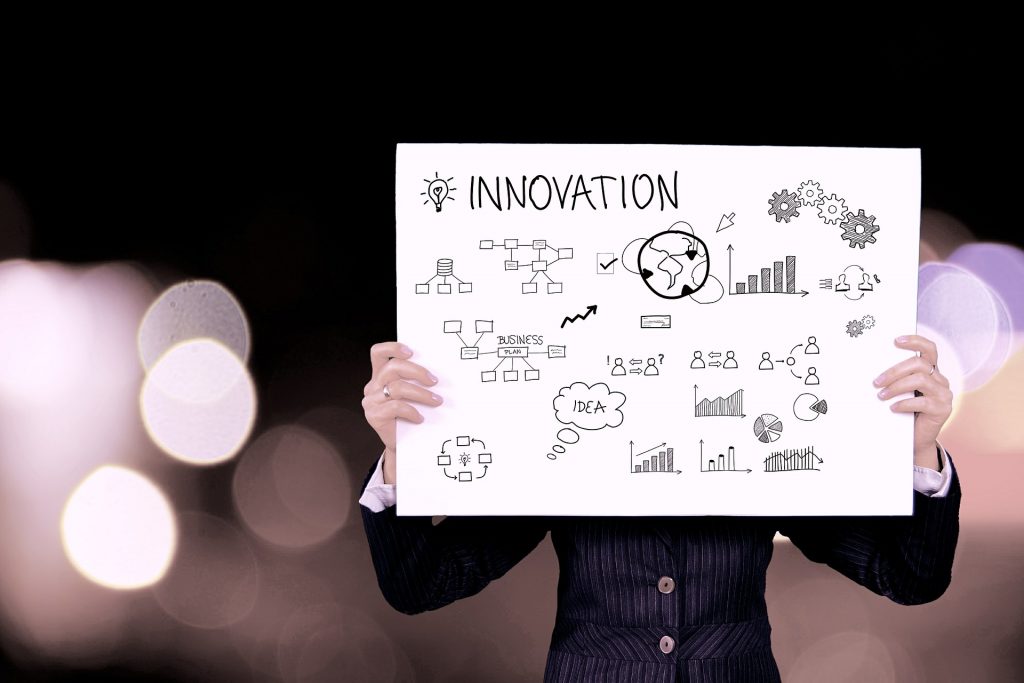 In 2018 six projects were awarded from the Seedcorn Funding Competition:
Investigating a portable patient-led virtual reality platform for assessment and rehabilitation of hemispatial neglect: a usability study, Dr Stephanie Rossit, University of East Anglia
Wearable Neurotechnology for EEG based Awareness Detection, Communication and Technology Interaction in Prolonged Disorders of Consciousness, Prof Damien Coyle, Ulster University
Mobile app for the delivery of cognitive behavioural therapy following concussion, Mr Aimun Jamjoom, University Edinburgh
Evaluation of stroke patients' user acceptance and functional responsiveness to vibratory stimulation by active insoles in standing and walking, Prof Valerie Pomeroy, University of East Anglia
TOPS-Y: Adapting and piloting an online problem-solving intervention for young children with brain injury, Dr Anna Adlam, University of Exeter
Selective brain temperature management after Traumatic Brain Injury – a preliminary study, Dr Andrea Lavinio, Cambridge University Hospitals NHS Foundation Trust