The NIHR Brain Injury MedTech Co-operative works with patients, carers, NHS, charities, academia, inventors, SME's and business angels to support the development of new medical devices and healthcare technologies improving the effectiveness and quality of healthcare services.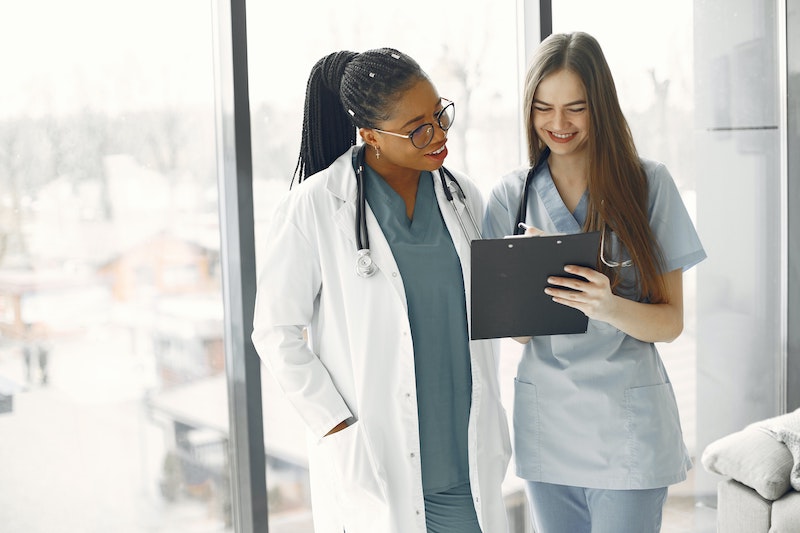 We support academics and clinicians by providing access to a multi-disciplinary team and the opportunity to forge partnerships with industry experts. We have also established a Register for Healthcare Involvement and Technology Evaluation (RHITE) to support study recruitment in brain injury research.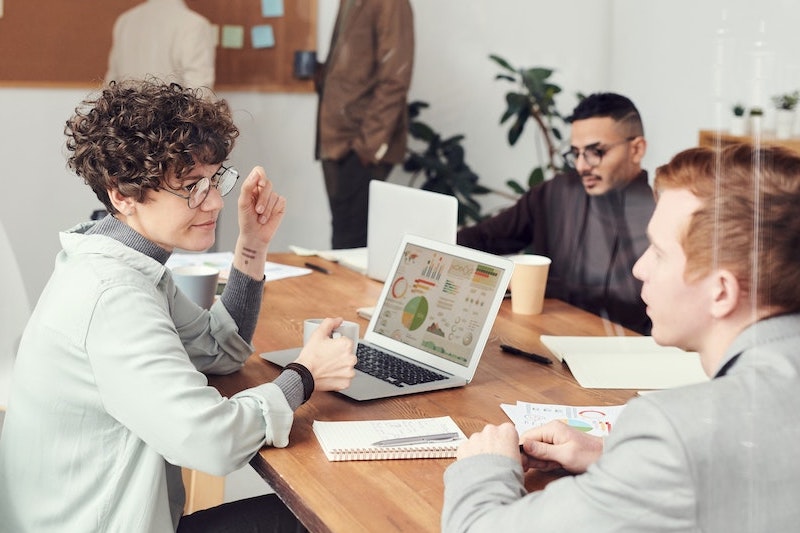 We engage annually in seedcorn funding competitions and mentoring of innovators and provide industry partners with access to front-line clinical and academic expertise. We can help you to build a multi-disciplinary team that will work collaboratively with you to ensure you generate the evidence you need to support the adoption of your medical device or digital technology in the NHS.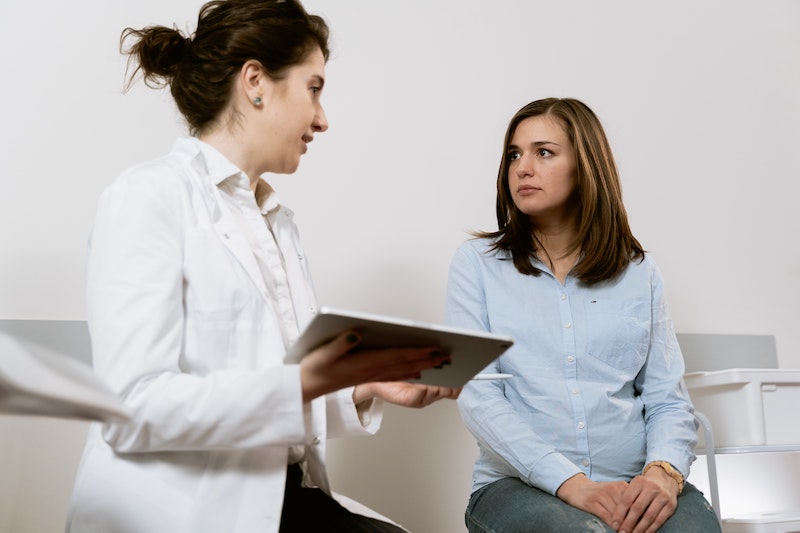 We have initiated the implementation of the 'Public Empowerment through Patient Inspired Innovation' vision and are committed to engaging patients and carers throughout our work programme. We believe strongly that research should focus on questions that are important to people with brain injuries, and those who care for them.
brainmic
Image credit: The United Kingdom Acquired Brain Injury Forum (UKABIF) A new research centre dedicated to developing innovative technology to improve the experience of people affected with brain conditions is to be launched following a £3m award, it was announced [...]
Jackie Green
"Can you help us understand what research questions are important to you? Nurses, Midwives and Allied Professions (NMAPs) are the largest part of the NHS workforce and will provide the majority of a person's care. However, they are less likely [...]
Jackie Green
Registrations are now open for Child Health Technology 2023. With presentations on groundbreaking developments, lively discussions, Q&As with leading experts, and technology demonstrations, this is the leading forum for anyone passionate about improving health outcomes for children and young people [...]