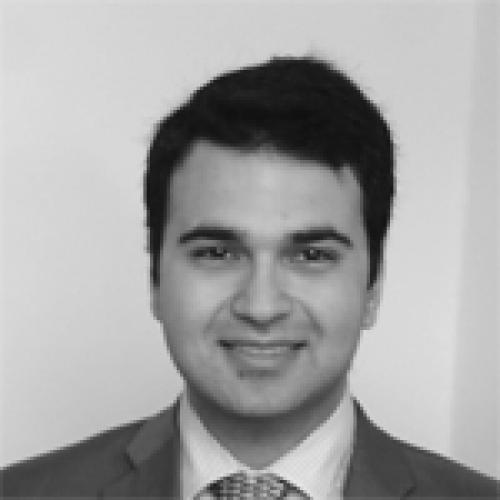 Dr. Alexis Joannides – Deputy Director & Clinical informatics and Registries Theme Lead
Dr. Alexis Joannides is Deputy Director of NIHR Brain Injury MedTech Co-operative and Clinical Lecturer in neurosurgery at the Department of Clinical Neurosciences, University of Cambridge. He is also Theme Leader for Clinical informatics and Registries.
Alexis completed his PhD at the Cambridge Centre for Brain Repair in the use of human stem cells in experimental models of neurological disease. He is currently the programme director of the Outcome Registry Intervention and Operation Network, a national informatics platform for collecting and analysing health outcome data following neurosurgery and other neuroscience-related procedures. His research interests include molecular pathogenesis and clinical heterogeneity in traumatic brain injury.