MULTI-MODALITY MONITORING
RESEARCH STRATEGY
Background
According to the Brain Trauma Foundation Guidelines (4th Edition, 2016), 'it is not monitoring per se that affects outcomes; rather, it is using the information from monitoring to direct treatment. Treatment informed by data from monitoring may result in better outcomes than treatment informed solely by data from clinical assessment. These recommendations are related to the influence on patient outcomes of three types of monitoring: ICP, cerebral perfusion pressure monitoring and advanced cerebral monitoring (eg intracerebral microdialysis). Clinical practice in most high-income countries incorporates multiple monitoring approaches as well as ongoing clinical assessment. As such, treatment decisions are not made using one source of information in isolation. Conversely, limited resources in low-and- middle- income countries often do not allow for technology-based monitoring, and medical decisions may be driven by clinical assessment alone.' There is considerable scope for innovative technology in the field of brain injury which will enhance current clinical investigation and treatment and develop novel approaches in both adults and in children in both high and low/middle income countries.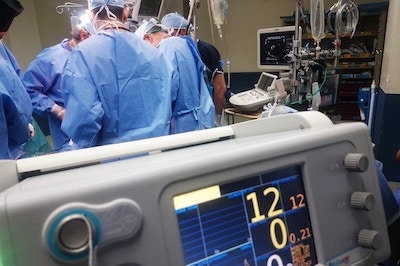 Aims and specific short (1 year), medium (2-3 years) and long (4-5 years) objectives
Find: Revisit unmet needs with patient and carers and other sectors (sports, industry, etc.). In addition to stakeholder workshops, run BITT tank to establish gaps to inform year 2-3.
Faciliate: Focus pilot competition in areas identified in year 1, and follow projects and build further collaborations.
Foster: Work with wider-innovation landscape to leverage further funding