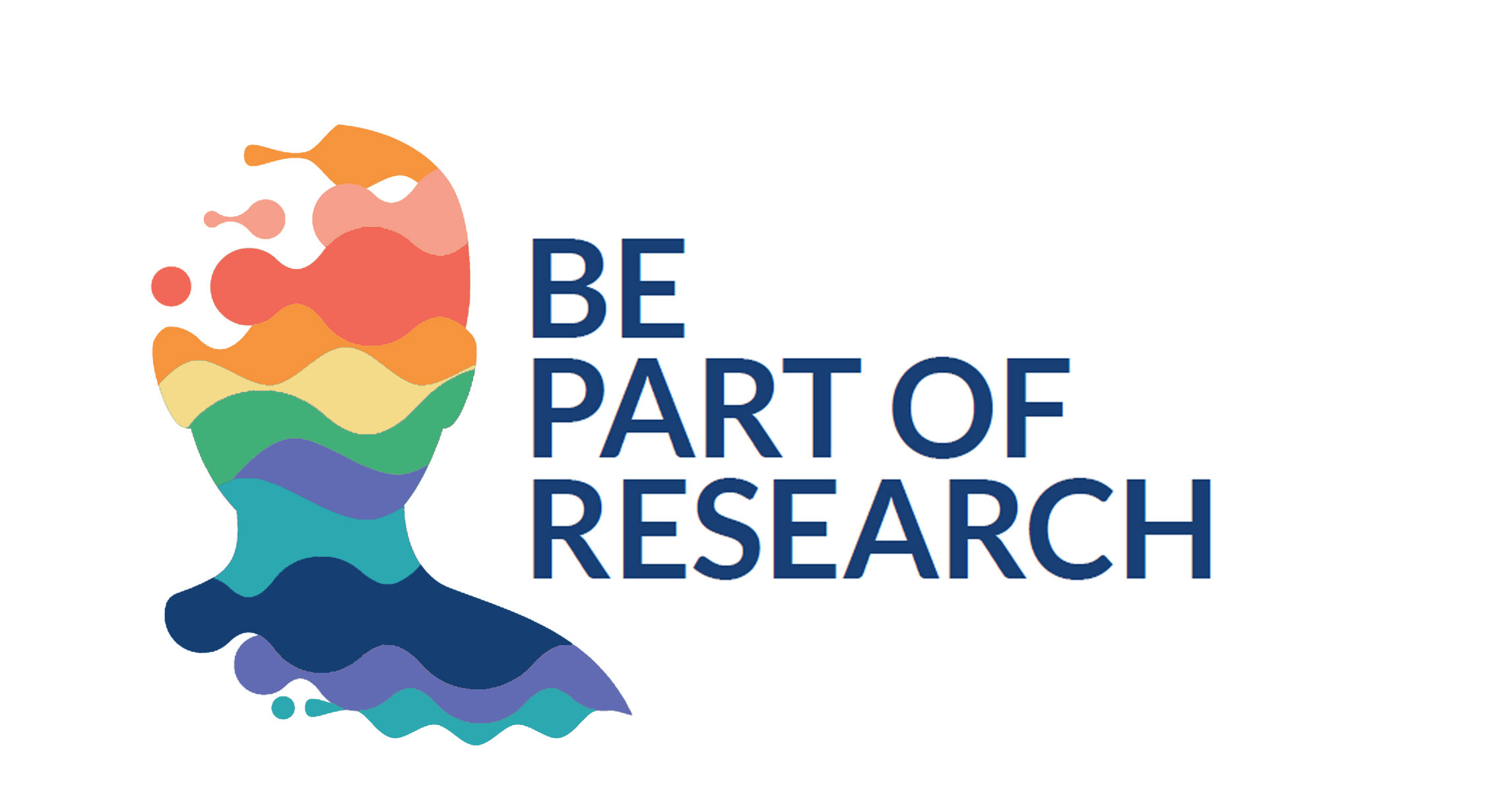 Why should I get involved?
You might want to get involved in research to:
learn more about a condition that affects you
make a difference, by helping to improve treatments and quality of life, now and for future generations
support medical research for a particular condition or disease that you care about
access new treatments
take an active role in your own care.
Visit the Be Part of Research website for more information.