Patient and Public Involvement
"No matter how complicated the research, or how brilliant the researcher, patients and the public always offer unique, invaluable insights. Their advice when designing, implementing and evaluating research invariably makes studies more effective, more credible and often more cost efficient as well"
Professor Dame Sally C. Davies, Director General of Research and Development
"Members of the public bring perspectives and skills that are not always the same as those of researchers and health and social care professionals. Their involvement helps to ensure that the entire research process is focused on what is important to people and is therefore more likely to produce results that can be used to improve health and social care services" 
Sir Nick Patridge, Chair, INVOLVE
Please, visit the NHS Health Authority website to know more about Public Involvement.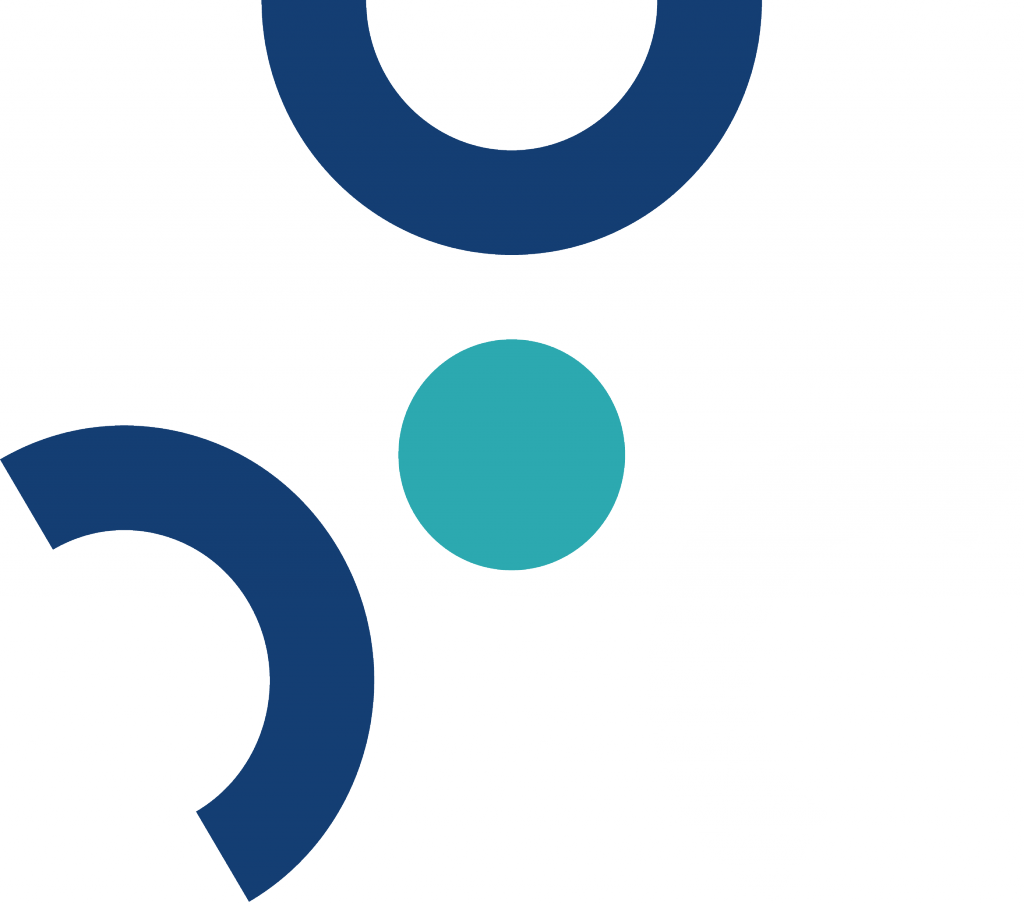 The NIHR Brain Injury MIC offers the opportunity for Patients, Carers and members of the Public to participate in MedTech R&D programmes.
The Unmet Need Directory
The Brain Injury Unmet Needs Directory was developed by the NIHR Brain Injury Healthcare Technology Co-operative (HTC). It aims to illustrate some of the possible unmet needs that may exist in the brain injury patient pathway. It is the result of 5 years of unmet need identification activities including workshops, surveys and competitions. Each need and detail is a true representation of the result of the activity. However, each need is the opinion of the person who submitted it and does not reflect the opinion of the NIHR, the Brain Injury HTC or any other body and caution should be used in drawing generalisable conclusion from these. The methodology by which the need was identified is presented as well as the Brain Injury HTC that covers this need. The directory is also searchable by keyword.
Download the UNMET NEED DIRECTORY Brochure
Have a look at our poster to learn more about the development of the Brain Injury Unmet Needs Directory.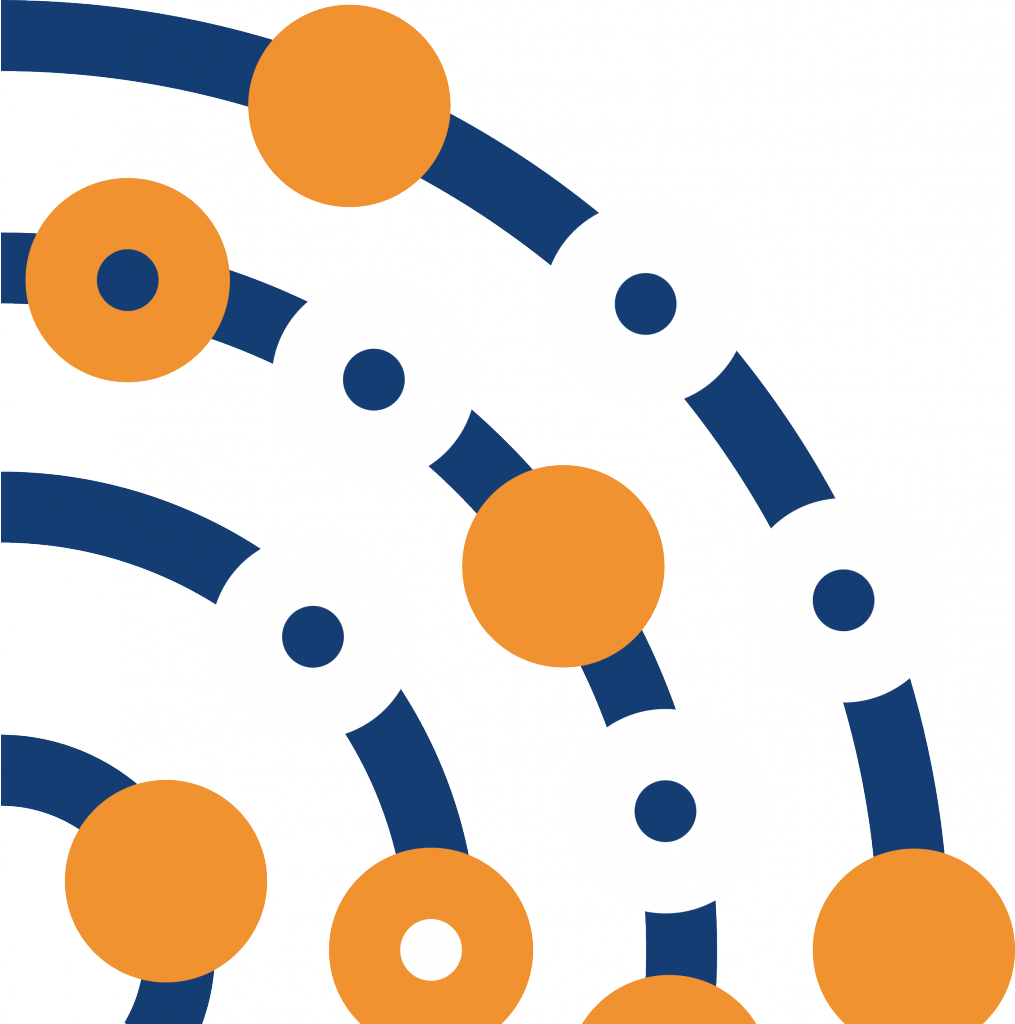 GET INVOLVED!
Register for Healthcare Involvement and Technology Evaluation (RHITE)
Public involvement in research is based on the key principle that people who are affected by research have a right to have a say in what and how research is undertaken. In recent years, there has been a growth of interest in public involvement and this had led to shaping the research agenda to become more in line with the public' s interests and concerns.
The NIHR Brain Injury MedTech Co-operative (MIC) has developed a volunteer register for patients, carers and other interested persons to assist in the development and advance of healthcare technologies. Registering an interest ensures that interested parties receive information about the MIC activities and be notified of opportunities to take part in research.
This register is delivered in partnership with a Cambridge University partner, the Outcome Registry Intervention and Operation Network (ORION).
How can you help us make a change?
The effects of brain injury can vary greatly, therefore we need a wide range of people with different experiences to help us. The National Institute for Health Research (NIHR) and the MedTech Co-operative (MIC) would like to work collaboratively with patients, carers and other interested persons to build on their strengths and expertise around brain injury. If you would like to help in advancing brain injury healthcare research and technologies, please join our register by visiting the following link:
If you prefer to complete the registration form using either an electronic PDF or in hard copy, please contact us:
Email: involve@brainmic.org
Telephone: 01223 336 936
Post: NIHR Brain Injury MIC, Box 167 Cambridge Biomedical Campus, CB2 0QQ
Once you submit your registration, we will send you our Welcome Pack which explains how you can contribute to our work.
Please refer to the Frequently Asked Questions below for further information.
Download a printable copy of this information here.
For more information about the work of the NIHR Brain Injury MedTech Co-operative, please explore the rest of our website.
Frequently Asked Questions
In 2018/2019 over 850,000 members of the public took part in research.
This public participation, from people just like you, has helped provide valuable knowledge to help people live healthier and better lives now and in the future. This research helps improve health and social care provided by the NHS and others.  It also helps advance medicine to find new cures and better treatments for future generations.
Watch the NIHR Be Part of Research animation below to find out how participating in research can change lives and the future of healthcare.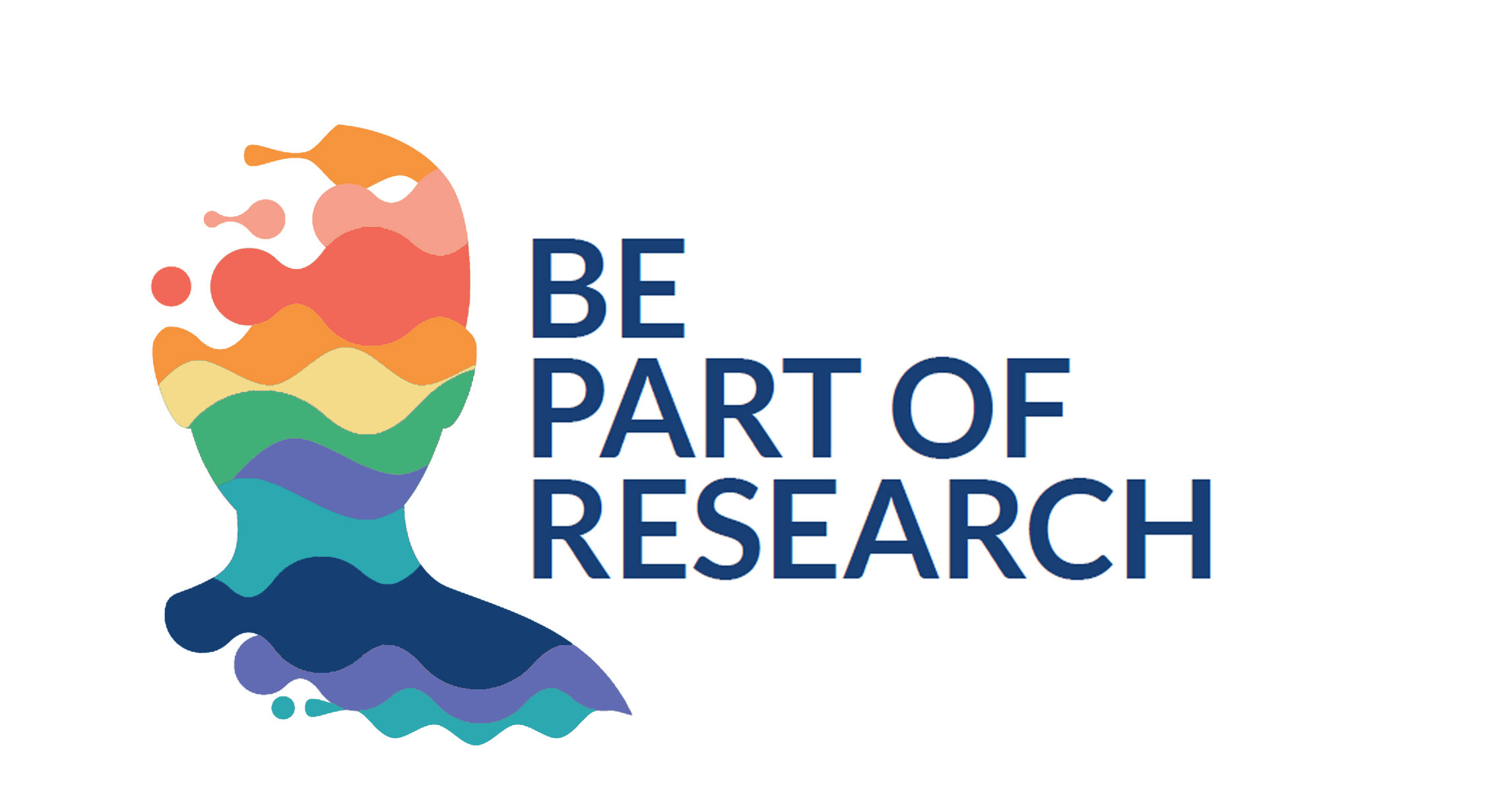 Why should I get involved?
You might want to get involved in research to:
learn more about a condition that affects you
make a difference, by helping to improve treatments and quality of life, now and for future generations
support medical research for a particular condition or disease that you care about
access new treatments
take an active role in your own care.
Visit the Be Part of Research website for more information.
Brain Injury MIC Outreach Programme  
The Brain Injury MIC will be visiting as many patient groups and charities as possible in 2019/20 to encourage active engagement and involvement in research, we will provide support and advice to first-timers about what to expect and what might be expected of you. If you would like to suggest a brain injury group that we should visit or find out about scheduled visits please get in touch involve@brainmic.org