The National Institute of Health Research (NIHR) and the NIHR Brain Injury MedTech Co-operative have organised a roadshow event for innovators on 16th October 2018 at the Bradfield Centre, a unique location located in the Cambridge  Science Park.
Programme
The roadshow is specifically tailored to MedTech innovators and SMEs to find out about:
the mission, strategic priorities and activities of the NIHR
opportunities for SMEs via our funding programmes *
how SMEs can be supported in the conduct of clinical trials
how SMEs can helped to formulate research plans, find collaborators and supporting centres and facilities for R&D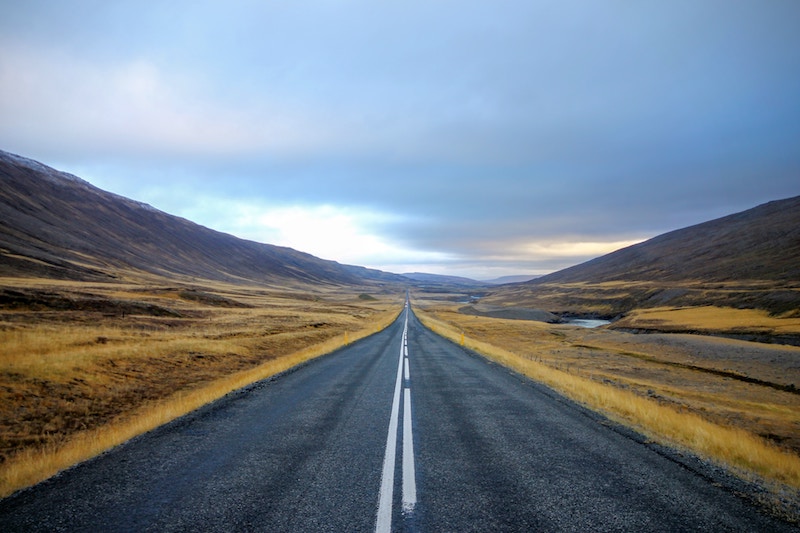 Talks:
This one-day event includes speakers from:
 On the day of the event you will be able to register for a round table discussion on:
Funding by the NIHR programmes
Setting up R&D collaborations with the NIHR infrastructure
Supporting SMEs in the conduct of clinical trials by the CRN.
And also register for a 1:1 session with:
A NIHR i4i programme manager to discuss the suitability of your research plans for an NIHR programme award and ways that the NIHR can assist you with your application process
Representatives from the CRN.
How to apply for a place
The deadline for expressions of interest is Friday 21stSeptember 2018, 5pm. You will be notified whether you have secured a place as soon as possible and no later than Friday 28 September, 5pm. Places are limited. To apply, please register an expression of interest on Eventbrite
Spots are limited. If successful we will notify you by September 2018.
For more info contact: fp350@cam.ac.uk
Venue info
The Bradfield Centre, Cambridge Science Park Rd, Cambridge CB4 0GA
The event will start at 10am and it will end at 4pm.