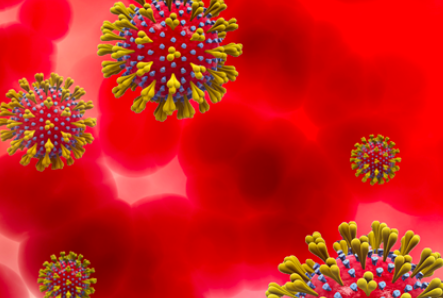 https://www.nihr.ac.uk/covid-19/
Other current COVID-19 Funding Opportunities:
Testing Methods Sourcing Platform
https://testingmethods.crowdicity.com
Platform in partnership between the Department of Health and Social Care, the UK Bioindustry Association, British In Vitro Diagnostics Association and the Royal College of Pathologists.
COVID-19 and mitigating impact on health inequalities
Some examples of practical actions to illustrate how NHS providers are working to mitigate the impact of COVID-19 responses exacerbating existing health inequalities. Many trusts are also considering actions for their workforce at lower bands who supply outsourced services, who may be unduly affected.
COVID-19 Rapid Response Rolling Call
https://mrc.ukri.org/funding/browse/ukri-nihr-covid-19/ukri-nihr-covid-19-rolling-call/