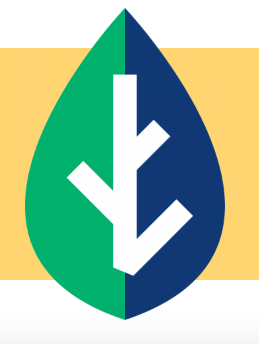 Seedcorn Funding Competition 2020 postponed due to SARS-CoV-2 pandemic
In view of the current situation that we are all now facing, the NIHR Brain Injury MedTech Co-operative has decided to suspend the launch of the Seedcorn Funding Competition from the 20 April 2020 until later in the year.
Please, revisit the webpage or follow us on Twitter @NIHRBrainMIC to obtain updates as they are announced.
Click on the following links to read the NIHR statement and Q&A regarding research funded and supported projects.
With regards,